Meetings and Conventions
Be on time to meetings that you don't want to miss while traveling in a comfortable environment.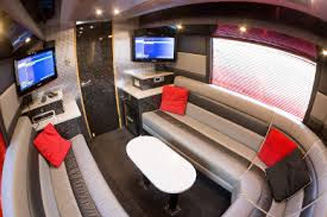 We have immaculate charter buses, motor coaches, and executive mini buses that are perfect for traveling to a convention. We even have vehicles that have meeting rooms inside, so you can plan as you go. Discover an organized transportation company that can provide you, your clients, and business exactly what it needs while on the road.