Traveling on a chartered bus is an excellent way for you to not only save money but also relax while on long road trips. When you leave all the driving to a professional driver.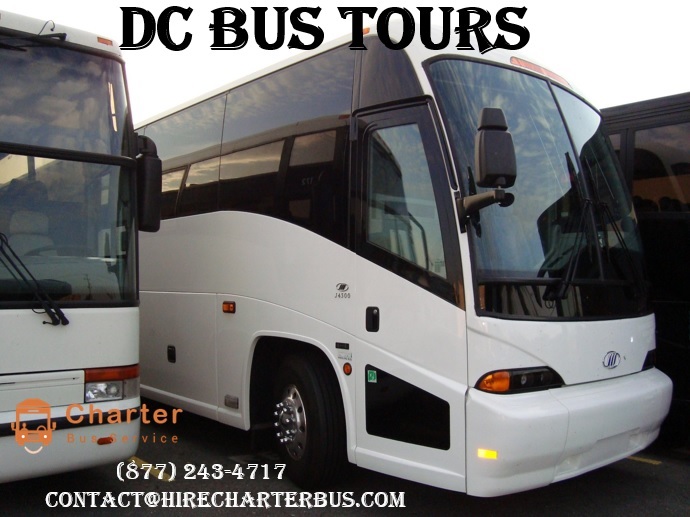 You get the liberty of chatting with fellow passengers or even getting some sleep before you arrive at your destination. Even when it comes to a party bus, this is really great as everyone gets to have fun without having to worry about driving anywhere.
But you can't just hire a DC bus tour from any bus company now can you? Here are three things which you need to look for in your bus charter company to ensure you make the right decision: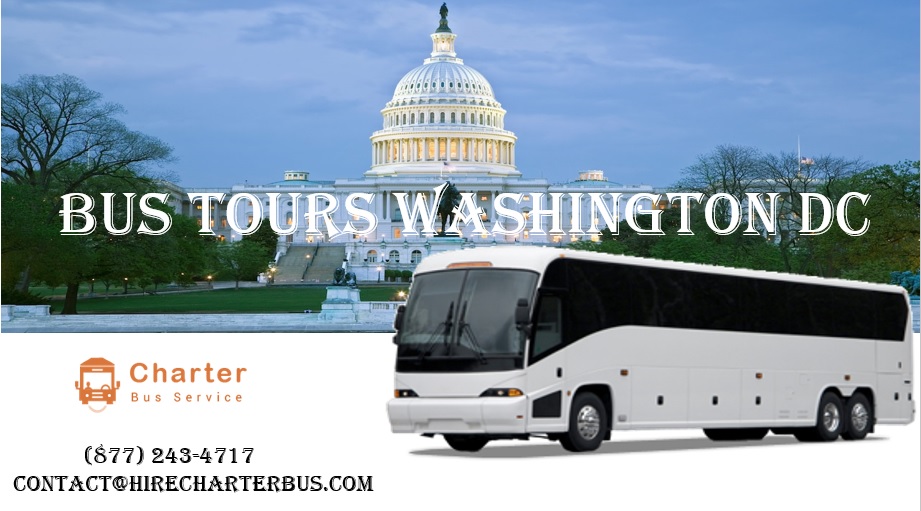 Safety
This is the first thing which you need to look into when considering a chartered bus company. The roads are very dangerous and you need to be certain that you are in the hands of a qualified, professional driver at all times. Driving a bus isn't the same as driving your Prius through traffic. It's 10 tons of metal which can do a lot of damage when not driven properly. There are laws in place with regard to the amount of time a single driver can drive without a break as well. Find out more about these laws from your bus service. You wouldn't want to put your life as well as the lives of everyone you have invited at risk now would you?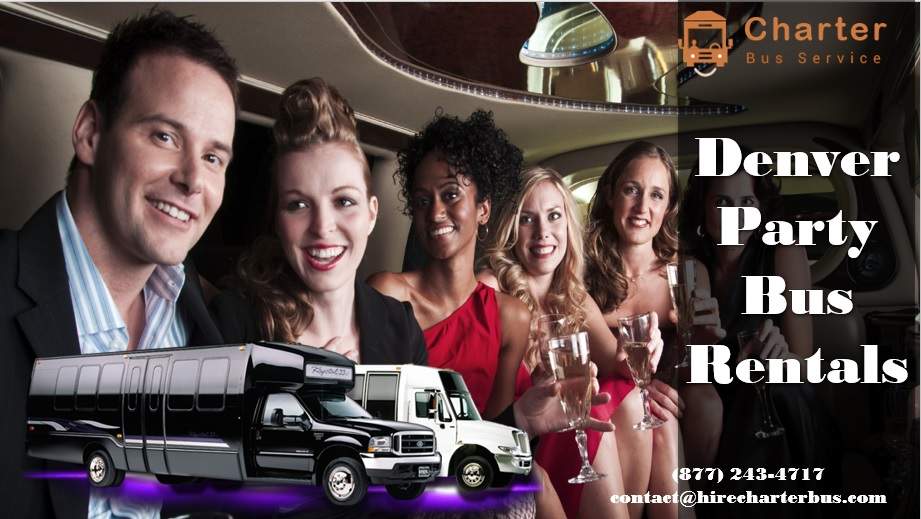 Compliance
The bus industry is one of the most regulated industries in the United States. There are so many rules which bus companies need to follow in order to retain their licenses. They also need to have sufficient insurance as per state and federal law. Buses need to undergo annual inspections to ensure everything is working fine and so that their road worthiness can be determined. A reputable charter bus service is not going to hesitate if you ask them for all of this information. If a company is not able to produce proof in this regard, you should stay away from them at any cost. Operators without everything in place shouldn't even have their buses on the road, let alone have people in them.
Quality
And lastly, it is a party bus at the end of the day right? It needs to be equipped with the latest of luxuries to ensure you have a great time with your friends. What about Wi-Fi? It is no longer a luxury but a necessity.
Conclusion
Bus companies have quite a long way from the 1960's when they just started offering specialized modes of travel to try and entice more people to take the bus. You need to make sure that the bus company you go with ticks all the above boxes. So what are you waiting for? It's time you started your search for a party bus rental Dallas.