Affordability and reliability are certainly things more experienced companies offer.
April 24 2017 (Washington, DC) – Requiring a charter bus for hire could be for a school event, corporate function, family reunion, or something else. Whatever the case may be, it should not break the bank. In fact, it shouldn't come anywhere close to hurting you that much financially.
However, there are many charter bus rentals out there that overprice themselves, gouge their customers, and the risk that actually increases if your trip is only a few weeks or even just a few days away. If you are at the last minute for this upcoming trip, you may assume you're going to have to pay even more for this trip. You don't have to.
What you need to do is consider the best charter bus rental DC has to offer.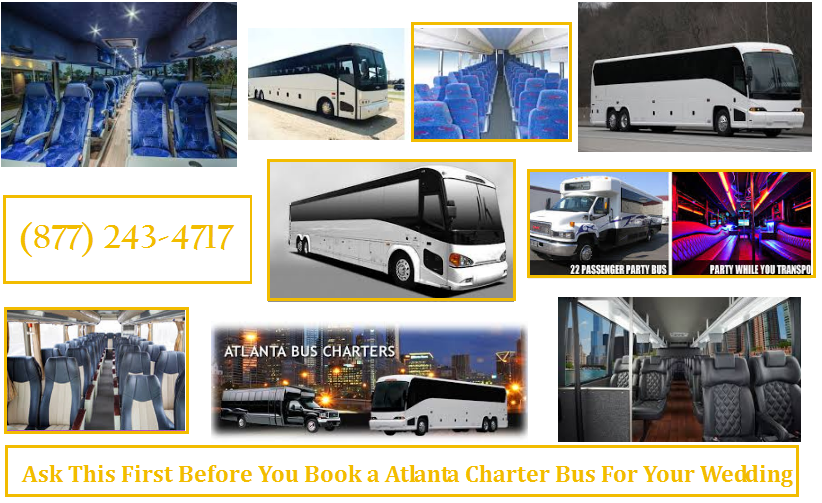 That would be Charter Bus Service. This is a family owned and operated company that has been providing the best transportation service for clients for more than 20 years. They have one of largest fleets of buses and limos from which to choose. They can handle last-minute reservations for groups of almost any size, up to 4,000. They also make sure their rates are highly competitive and affordable for most people.
There are plenty of reasons why you might need a Washington, DC bus rental service.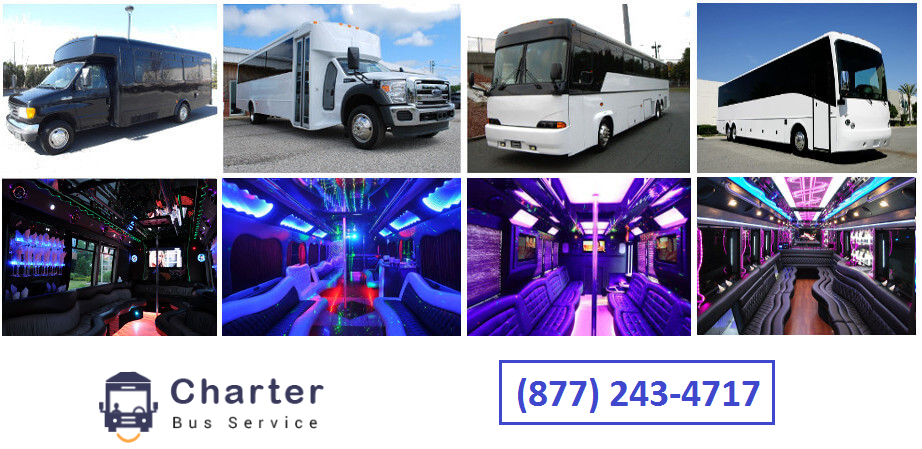 It could be for school field trip, corporate convention, sightseeing tour, family reunion, prom, a bachelor or bachelorette party, or just about anything else you can think of. It can even be for a sporting event, concert, or wine tour.
Whatever the case may be, you shouldn't overpay. However, you should also get exceptional service, safety, and reliability. You get that, and more, with Charter Bus Service. They even offer 24 hour a day, 7 day a week customer service and support and you can speak to a representative at your convenience by dialing 877.243.4717.
You can also make a reservation online through their website at www.hirecharterbus.com.