In the city or out of state, a quality company should be willing and able to take you where you want to go.
May 20, 2017 (Pittsburgh, PA) –  Pittsburgh is an exciting city to visit. When you're traveling here with a number of people, whether it's with a school field trip, church outing, corporate event, or some other special occasion, you need to think about transportation. Sure, you can carpool and have a number of people drive everyone, but a charter bus rental Pittsburgh is one of the best ways to not just visit the city, but stay safe.
A charter bus in Pittsburgh can offer comfort, luxury, convenience, and safety.
That is, as long as you choose the right company. Charter Bus Service has been providing transportation for people all throughout the Greater Pittsburgh Area for more than two decades. As a family owned and operated company, they offer the best in safety, on-time service, and dedication to customer service.
They take their responsibility incredibly important, and due to their success they have been able to expand across the country. In fact, if somebody's traveling from Pittsburgh to Los Angeles, a bus rental can be relied upon for both of those cities. In other words, a person can call on a charter bus service in Pittsburgh to get them to the airport, and then rely on the same company, Charter Bus Service, for Los Angeles mini bus rentals, whether that is to get them to the hotel, to Disneyland, to do some sightseeing, or to some other destination.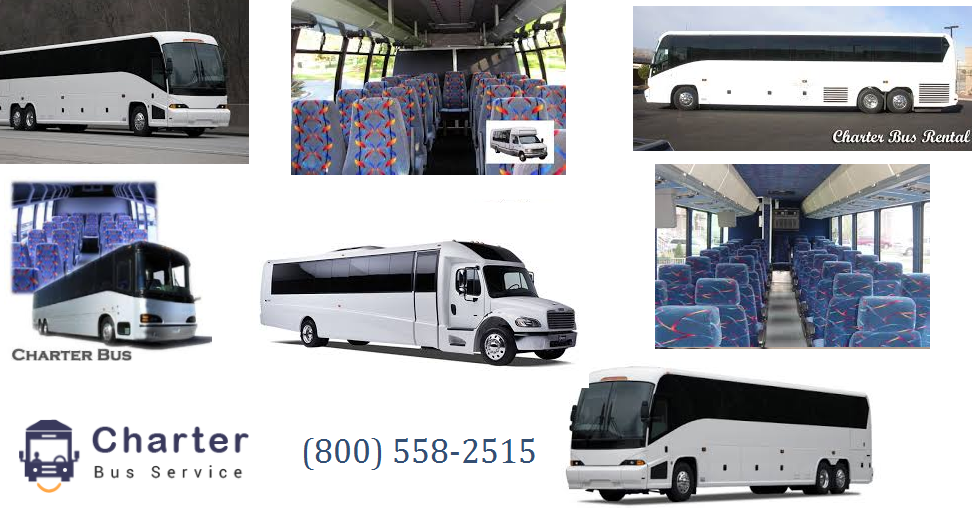 For those who are looking at a major trip, they can certainly rely on a charter bus rental in Pittsburgh to take them out of state, across the country, or across town. With Charter Bus Service, there really is no limit to what one can do when they have the largest fleet of vehicles from which to choose, all late-model, and the safest, most knowledgeable and professional chauffeurs taking them where they want to be.
Charter Bus Service offers easy to make online reservations through their website by visiting www.hirecharterbus.com or by calling their 24/7 customer service line at 877.243.4717.