Make sure to hire the most experienced company and one that has highly knowledgeable drivers.
July 23, 2017 (Washington, DC) –  Is it really all that important to hire the right company for Washington DC Bus Rental? That's a common question many people ask. It's also a legitimate one. That's because far too many people focus on trying to save as much money as possible and end up with companies that don't put the interest and even safety of their clients first.
There are plenty of companies providing transportation options for people from all walks of life. Some have been around for only a few months while others have been around for decades. Does experience really matter? It sure does.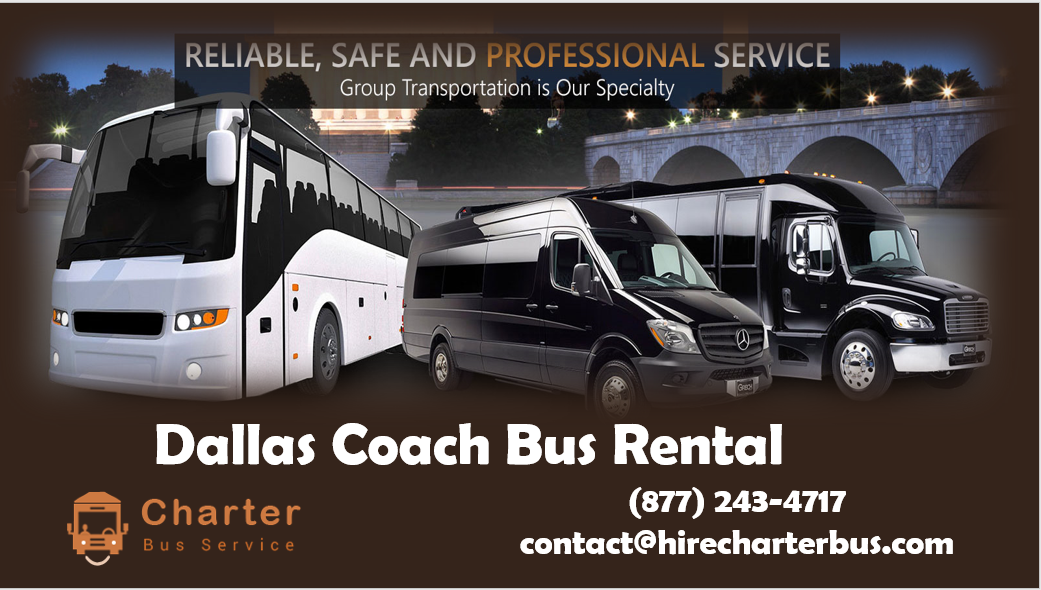 These relatively new companies may only have one or two buses in their fleet. Because coach buses can be incredibly expensive brand new, they often choose older vehicles, ones that have seen many, many miles under their wheels.
They may still run and there may be no mechanical issues at the moment, but the older a vehicle is, the less likely is going to offer a smooth, quiet ride and actually the risk of breaking down increases.
When people need a DC Bus Rental, they should also think about sightseeing.
They may not be planning to do sightseeing. This could be for a corporate convention. Whatever the case may be, though, having knowledgeable drivers offers every person on that bus the opportunity to ask questions about the area, places they might want to visit, about dining, shopping, and so much more.
A company like Charter Bus Service has not only the safest drivers and late-model buses from which to choose, their drivers are also highly knowledgeable, personable, and professional on every single trip.
For those looking for the best Washington, DC charter bus, this company offers it.
Charter Bus Service has been providing transportation for more than 20 years. They offer 24/7 customer support, immediate billing, the best sightseeing experience, the most knowledgeable drivers, and the best on-time service record.
Their phone number is 877.243.4717 and their website, to make reservations online, is www.hirecharterbus.com.