It should be more about safety and reliability than proximity to your current location.
June 10, 2017 (Orlando, FL) –  Maybe you type into a search engine, "find a school bus service near you," or me. or whatever, and you are met with dozens upon dozens of results. There are plenty of transportation companies throughout the region, so availability is not an issue.
So why does proximity matter?
Many people assume that when they look for a Charter Bus Rental Orlando, FL or elsewhere across the country, it has to be close enough to them to ensure reliability. If a company has a great deal of experience, a large fleet of vehicles from which to choose. All of them being late-model, and highly experienced and dedicated drivers, it doesn't matter whether they are located 30 minutes away. An hour away, or two hours away from the pickup location. That company is going to be there when they claim they will arrive.
The best Orlando charter bus company.
Charter Bus Service is, hands down, the best Orlando charter bus company out there. They have some of the safest, most experienced drivers working for them, have an incredible fleet of vehicles from which to choose, and have been doing this for more than 25 years.
They know how to treat each person like a VIP, get them to the destination on time, and provide the best exciting experience if that's what this charter bus service is all about.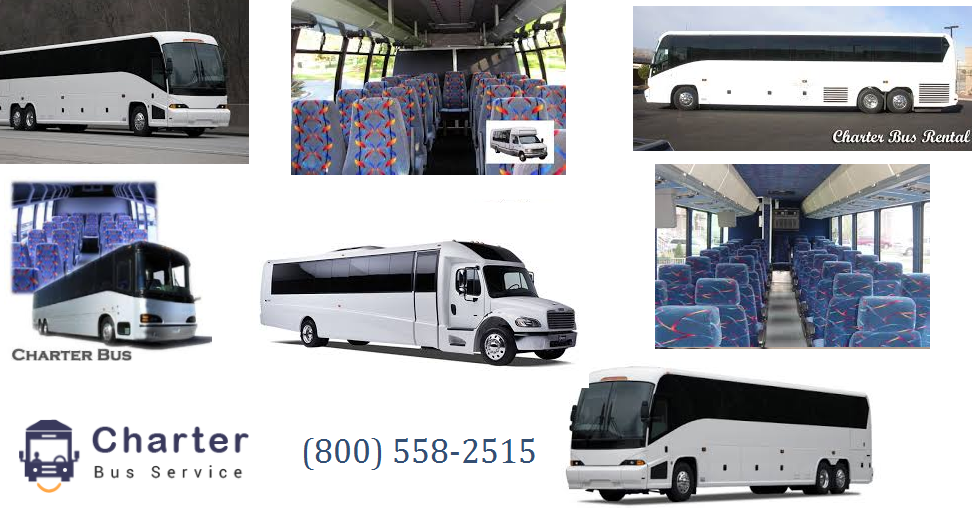 Proximity makes no difference to this company. If they say they will arrive at 7:15 in the morning, that's when they will get there. In fact, they often arrived a little bit early to accommodate for last-minute changes or other issues that are not thought about.
They are also one of the few charter bus companies that offer 24/7 customer service and support. For those interested in hiring the best for this school field trip or other special event, they should call Charter Bus Service at 877.243.4717.
You can also visit to our website to see about some of the vehicles they could get, availability, learn more about their services, or fill out the online reservation form at www.hirecharterbus.com.