Are you Looking for a Reliable Company that Rents Quality Charter Buses?
Then we strongly advise you to contact us. If you typed in "charter bus company near me" and one of the first search results is our website, it should give you a clue of how reputable we are.
Our service works nationwide and provides customers with the most quality coaches driven by professional chauffeurs. We are here to meet all of your last minute demands, so you can drive in one of the coaches from our classy fleet.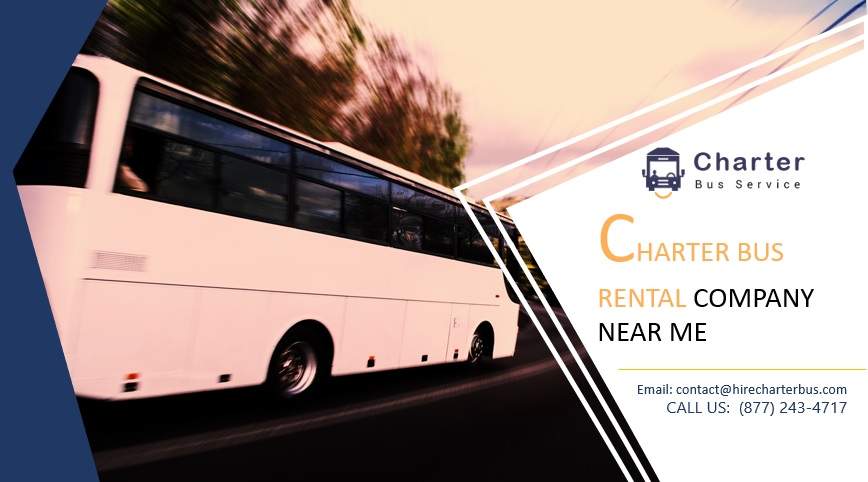 This Charter Bus Service is ideal for all Group Sizes
Whatever the occasion, our vehicles can fit various sizes of groups. We have all kind of rides, from sprinter vans that are perfect for a small number of people to large coach buses that can take up to sixty passengers. Do not worry about being cramped up in there, as these buses are roomy and comfortable, making your ride enjoyable rather than an unpleasant experience. We work all across the country so you can always find our charter bus service near you.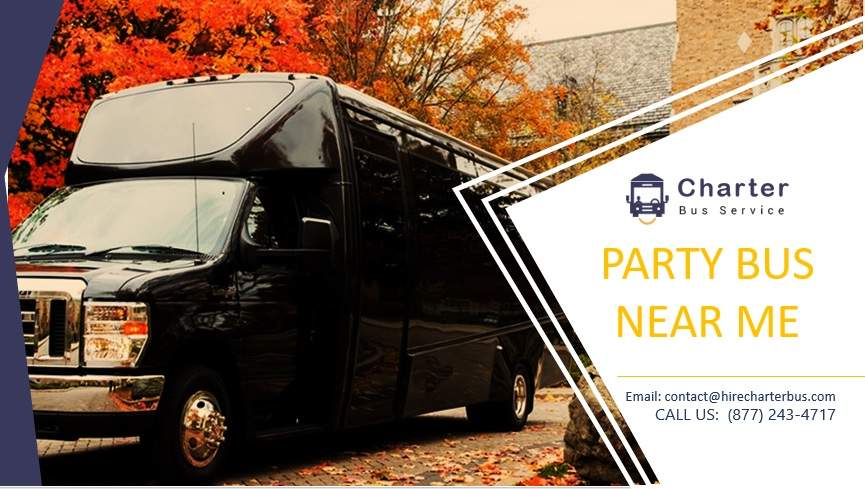 Use Cheap Party Bus Rental Service for your Wedding Guests
If you expect a large number of people coming to your wedding, spare them the hassle of driving themselves. Renting one of our buses will save them from finding parking space, or the worry of drinking at your event. If anybody asks you "where can I find a quality motor coach and party bus near me?" refer them to us.
(877) 243-4717
contact@hirecharterbus.com