The City Beautiful. With a name like that who wouldn't want to visit Orlando.
Hopefully, we here at Coach bus Orlando can provide transport services to those who want to do just that.
Designed to fit the needs of groups that range from fifteen passengers with our beautiful Sprinter van, to groups of hundreds with multiple fifty seat comfortable Coach buses, we've got it all covered.
Party While Traveling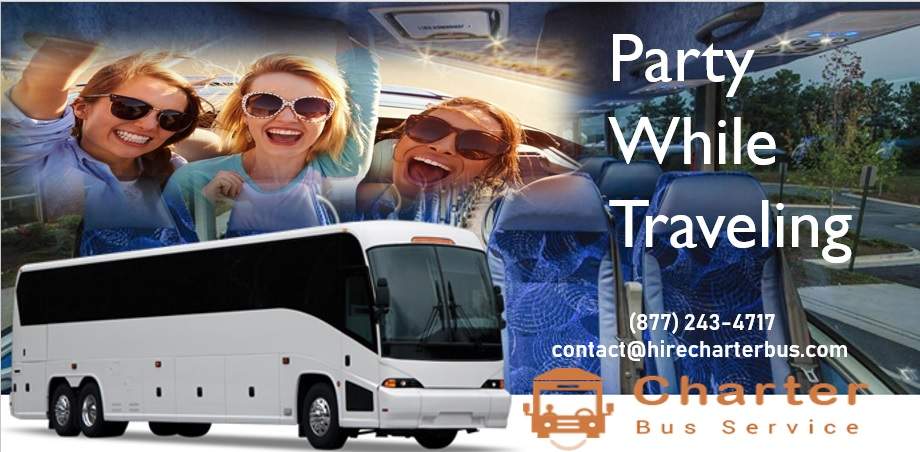 Have you ever wanted to go somewhere but were put off by the sheer time it takes to get to your destination. And the thought of boredom you'll have to endure while traveling? Well, if that's the case all you need to do is ask yourself one simple question: "Are there any party bus rentals near me?" With branch offices in most of the major US cites, there probably are quite a few party bus rentals near you.
What Is A Party Bus?
Fitted with the latest high-tech equipment like surround sound systems in which you can plug your own phone. And play any music you like, a dance floor in the middle of the bus. And chauffeurs that are experienced drivers that know the city well as well as all the events. And venues that might interest those looking for a good time, it's impossible to not leave without a memorable experience.