Being the largest city in the States and the center for many domestic and international institutions, New York is for sure one of the best places you can visit in the US.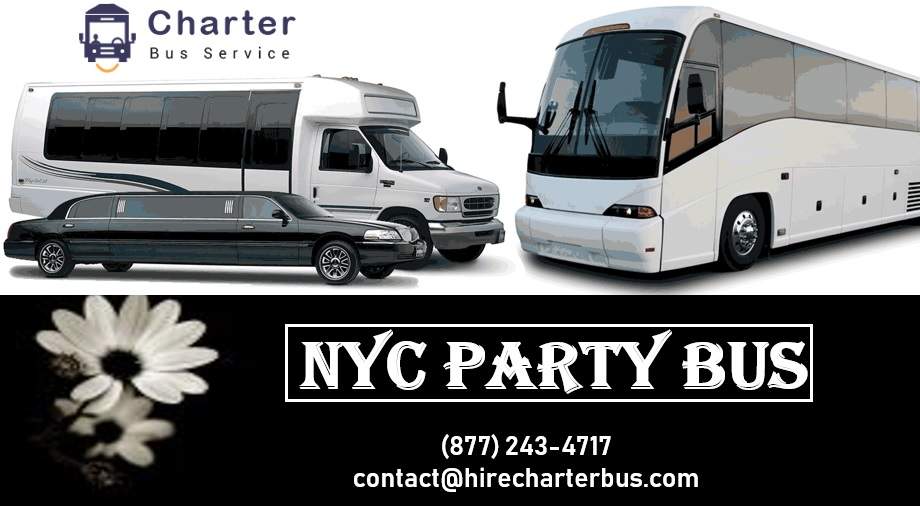 I mean, sixty eight million people that visited NYC last year can't all be wrong right? NYC Party bus rentals service offers a different experience of the Big Apple.
Traverse through the city inside a party bus fitted with the latest high-tech amenities designed to enhance your experience while in NYC. Bus Rental NYC has, among other things, surround sound systems, recliner seats, air conditioning and digital TVs, and, a dance floor. You can identify our vehicles as late model buses with aesthetically pleasing exterior and interior, i man, a party place must look good.
Straight to The Capital
New York may be the financial capital of the States, but DC is the actual capitol. We're used to transporting both small and large groups, depending on your own preferences.
Sightsee Like Never Before
We also offer sightseeing tours, a part of our Washington DC sightseeing tours service. Trained, professional chauffeurs have several years of experience in driving buses through DC and are familiar with all the landmarks, events and venues that might interest you while you're peacefully traversing through the capitol.