Orlando is one of the most magical and entertaining cities in the entire country.
This is the city where cartoon characters and superheroes come to life. If you want to ensure that kids have a great time, then the easiest way to ensure so is to bring them here, and let them soak in the happy vibe of the place. If you want to maximize the amount of fun you have in the city, without worrying about breaking your vacation budget, we have the perfect tips for you.
Hire a charter bus company
The best way to take the kids to the amusement parks is to hire charter bus company in Orlando.
The charter bus rental Orlando FL will be the most convenient way to take them to all the Disney Parks, Universal Studios, and SeaWorld. You can find the bus service nearest to you by going to hirecharterbus.com and viola! You can choose the kind of bus you want.
Be on time
Just like the charter bus company in Orlando, you have to ensure that the kids wake up and go to bed on time. Parks open at 9 am sharp so the more you delay going to the parks, the longer you guys will have to wait in the queue because it will become more crowded as time moves forward.
Name Tags
Always a list of names and assign name tags with a number so no one can get lost. Make the kids walk in assembled lines or groups wherever you go. You can easily see them in the charter bus rental in Orlando FL but once they step off the bus, then there are chances for them to wander about.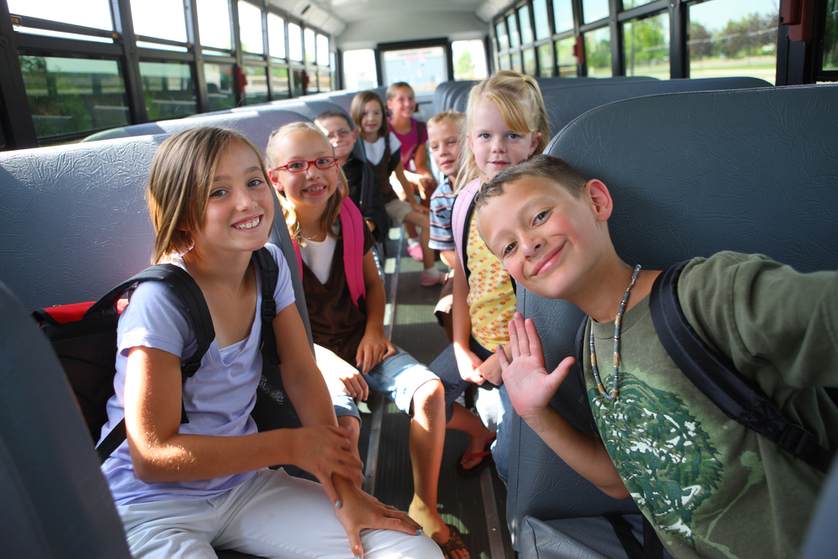 A good idea is to use the buddy system, where you break the children in groups of two, and tell them to stick to each other. Call us today at (877) 243-4717